Reader Profile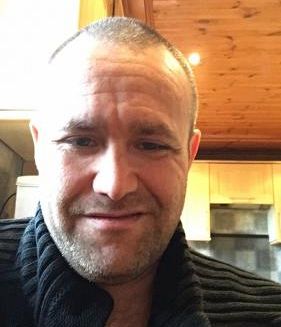 John R Pettigrew
Tarot Cards, Hands Free, Mediumship.Psychic, Intuitive Empath and Reiki Practitioner, I have a rather unusual tool I use for readings also, I also help those that struggle with mediation and have a single out on iTunes. Keep this bio short and sweet. Honest and diligent psychic, always aims to be as positive as possible. I try to provide the type of readings I would like to be given. Prefebly do not feed me any info at the start of the reading. Not only will this make me sure I am connecting, there will be plenty of times for questions later on. NEVER feed a Psychic. So let this Scottish vessel and his amazing guides help you.
More Readers
Amber's Rainbow
Psychics
Live Readings
Book a live reading with one of my hand picked Love Psychics, some of the best psychics in the world!
Book Now
Email a Psychic
Amber Live now offers email services that allows you to email questions to our psychics.
Email Now