Reader Profile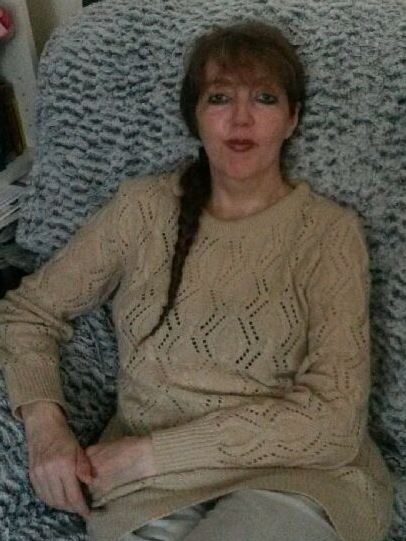 Jo
My name is Joanne and I have many years of highly valuable experience within the fields of mediumship, the art of Tarot reading, as well as Psychic Clairvoyance. I have an overwhelming ability to provide highly enlightening readings as regards matters relating to love, matters of the heart, relationships, etc., also providing expert guidance on various matters such as finance, career, healing and indeed family matters, etc, also providing highly meaningful, relevant, caring and insightful readings into both the past, present and the future, too. I have a wealth of experience within the fields of Tarot, mediumship, psychic readings and indeed clairvoyance, and all of these wonderful gifts were indeed developed while still being a child, and have indeed been passed down to me through the generations, my dear beloved, but unfortunately long departed Grandmother, and also my Mother being the most recent, apart from myself, to have these truly wondrous and blessed gifts bestowed upon us. Whilst still being a small child, I very rapidly learned to develop these gifts, and have indeed encouraged these lifelong and very precious gifts that have been passed down from above throughout the generations, with numerous courses that I have both undertaken and indeed have passed with flying colours over a series of years, both at Mysteries New Age Centre in Covent Garden, London WC1, at the British School of Psychic Studies, of which I am a full member and indeed still studying, and also at the British School of Yoga. So should you require guidance, spiritual help and assistance in any matter relating to matters of the heart, love, career, health, or just a friendly and informed chat, then I am the right person to help, you, and indeed I can advise and inspire you. So please select me now, I am waiting for your call. Jo's availability: Midday to 5pm Monday, Wednesday & Thursday and 6pm to Midnight Tuesday & Thursday.
More Readers
Amber's Rainbow
Psychics
Live Readings
Book a live reading with one of my hand picked Love Psychics, some of the best psychics in the world!
Book Now
Email a Psychic
Amber Live now offers email services that allows you to email questions to our psychics.
Email Now