Reader Profile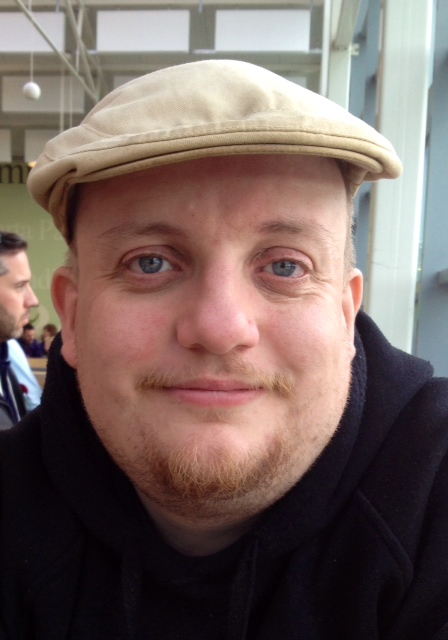 Gabriel
I am Gabriel, I began reading Tarot at the age of 14 & have spent the intervening years honing my craft and other abilities to my repertoire. I specialise in Clairvoyance and Pure Psychic (reading without cards). I look forward to acting as a guide to any who need a roadmap to the future. Gabriel's availability Mon, Wed, Thur and Friday 12pm to 4pm and 12am to 4am everynight.
More Readers
Amber's Rainbow
Psychics
Live Readings
Book a live reading with one of my hand picked Love Psychics, some of the best psychics in the world!
Book Now
Email a Psychic
Amber Live now offers email services that allows you to email questions to our psychics.
Email Now